This is so that you do not have to visit your local pub to quench your cocktail thirst.
1. Bloody Mary
Known as the worlds most complex cocktail, its origins are not very clearly outlined. Disputably praised in curing hangovers, the drink is known to numb the discomfort of said hangovers. Its reputation as a restorative beverage contributes to the popularity of the Bloody Mary in the morning and early afternoon, especially with brunch.
Ingredients:Worcester Sauce, Tabasco, Tomato juice & Lemon (Processed packs of each ingredient stated are available in leading local supermarkets)
Serving for one:Take 40ml Vodka, 10 ml lemon juice, 1tbs spoon, a dash of Worcestersauce, a dash of tabasco, a hint of black pepper, 1000 ml tomato juice and add them all in a shaker. Shake well and pour in a cocktail glass filled with some ice.
(celery, olive, cayenne pepper and celery salt may be used)
2. Cuba Libre
Ingredients: Lime,Brown Rum, Coca Cola
Serving for one: Take a dash of lime juice and add to 40 ml rum in a long drinking glass filled with ice. Add a slice of lime and fill up with Coca-Cola. Serve with a drinking straw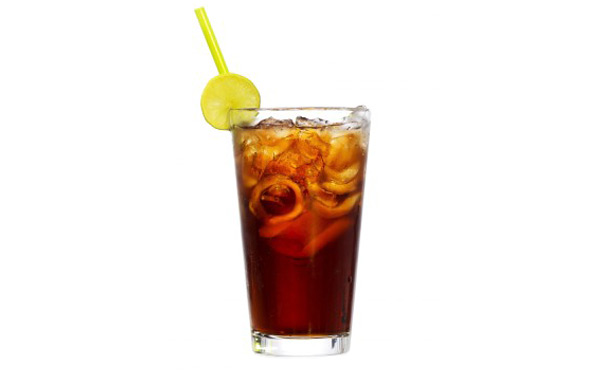 3. Duc and Hugos wild party mix
Gets its name from the two who always have wild nights when they have this guaranteed fun recipe
Ingredients: Vodka, Tequila , Coca-Cola
Serving for one: Mix tequila with vodka with Cola. Add Cola ice cubes and stir. Add a squeeze of lemon and a pinch of sugar. Serve with a straw.