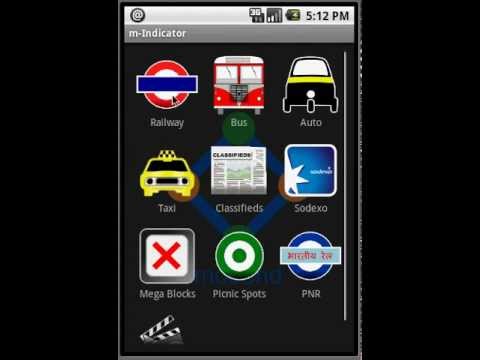 Please install this app if your are coming to Mumbai for Urs Mubarak, this is one and only
app which has time table for all the means of transportation in Mumbai.
This is a life saver app if your are in Mumbai and the best
part is that you don't Need Internet to run.
So,please forward this app message to other groups

You can try above link also.