Check out this bitter gourd juice recipe for weight loss in which bitter gourd is the only ingredient you need!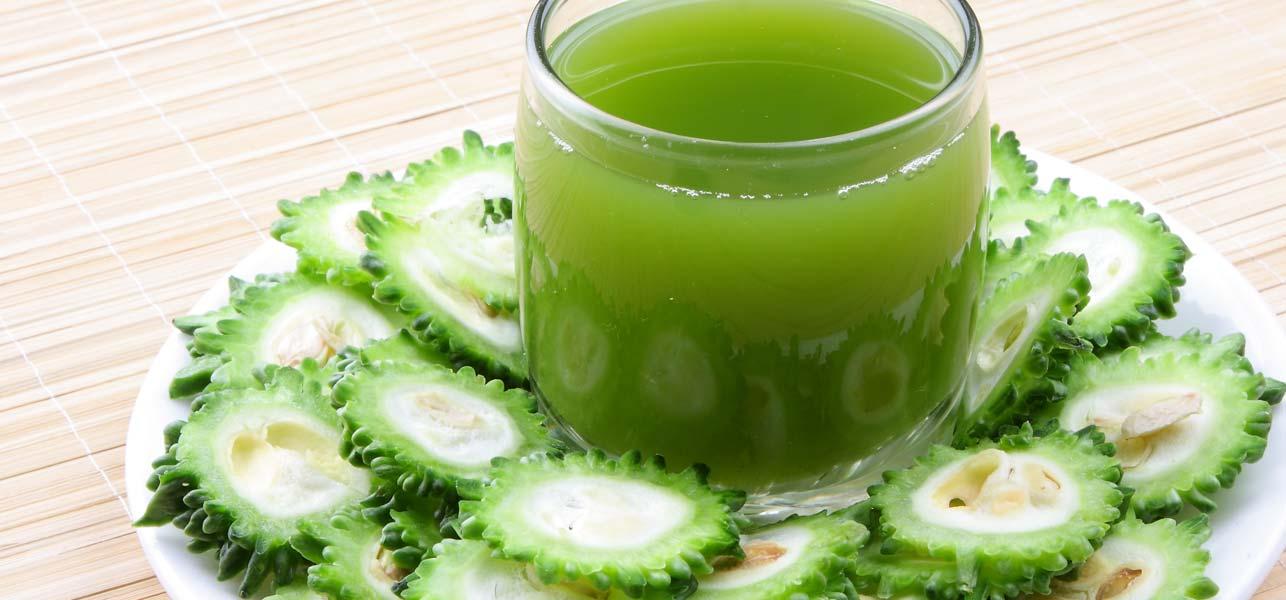 How To Prepare:
Your healthy juice is ready. But do use a strainer to filter out the vegetable pieces. In the final step, store the juice in the refrigerator for close to 1 to 2 hours. Now, all you have to do is – drink the juice and get closer to losing weight.
Have you ever tried bitter gourd juice for weight loss? We hope that this article helps you get on to start your
healthy diet
to cut down a few calories from your body.